Congratulations!
Class of 2018
Pledge your support to West Liberty University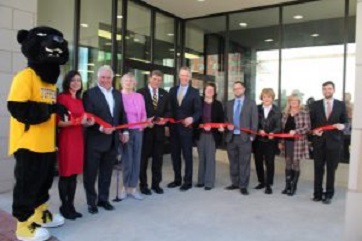 Bridging the miles from Downtown to Hilltop! by Maureen Zambito WEST LIBERTY, W.Va., Jan. 26, 2018 — West Liberty University officially opened its Downtown Center today with a noon press conference and ribbon cutting ceremony attended by invited guests including staff, business leaders, non-profit representatives and government officials. Also in attendance were WLU […]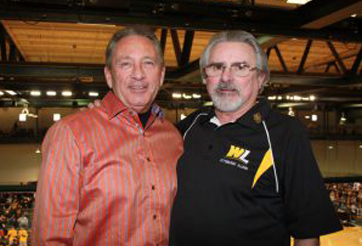 Join the Hilltopper Athletic Club @ wlufoundation.org/hac WEST LIBERTY, W.Va., Aug. 15, 2017 — Giving back to his alma mater is a way of life for West Liberty University alumnus Jack Adams. A 1963 graduate of what was then known as West Liberty State College, Adams earned his Bachelor of Science degree in Marketing […]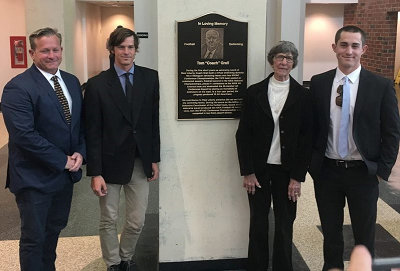 West Liberty University honored former coach and educator Thomas Grall recently with a plaque installation and ceremony. Grall passed away on Jan. 6, 2017. "Coach Grall left behind an important legacy and memory for West Liberty University. It was a legacy of excellence and a memory of winning. We are grateful to him for his […]
SUPPORT OUR ANNUAL CAMPAIGN EVERY GIFT COUNTS!
Total Campaign Goal:
$2.3 Million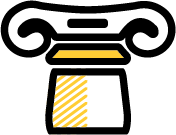 History & Mission
To support, strengthen and sustain the University through cultivation, investment…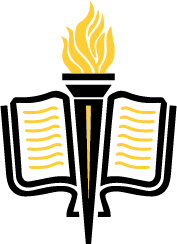 Ways to Give 
There are many ways to give to the WLU Foundation. Your gift sustains a rich tradition…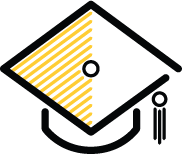 Scholarships
WLU Foundation Scholarships were established and funded by individuals or…