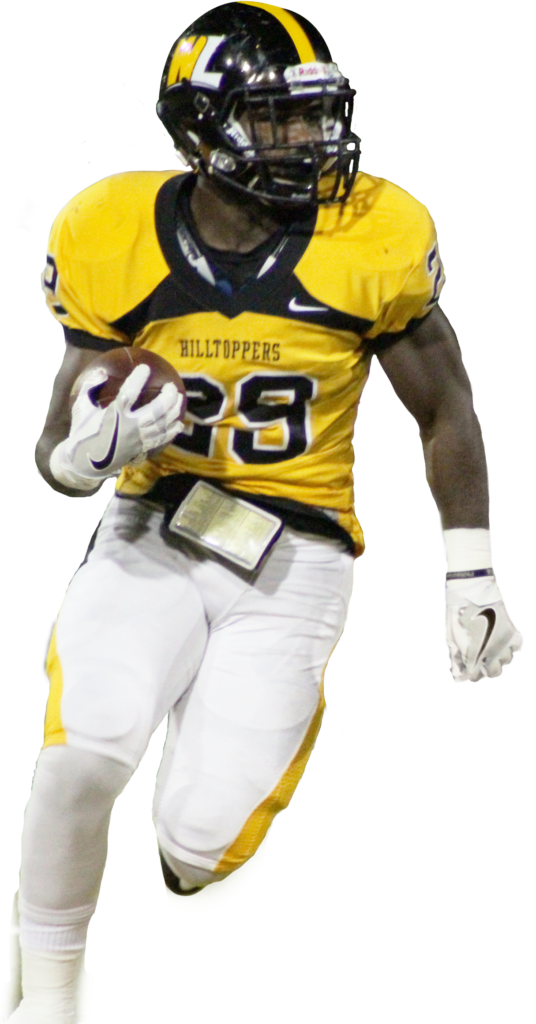 In Position for Success
The Hilltopper Athletic Club (HAC) is the fundraising entity of Athletics and is managed through the Advancement Office and the WLU Foundation. Funds raised by the HAC are deposited into the WLU Foundation to support all student-athletes. Fundraising efforts provide scholarships, support departmental needs, and fund capital improvements.
Highlights 
$5 million+ for West Family Stadium renovation 
$1 million+ for athletic scholarships 
$1 million+ for new soccer and track complex currently under construction 
Jack Adams '63 Endowment Gift 2017 ensures future of Hilltopper Athletics 
Corporate and Group Sponsorship Premium Package

Charlie Annett Hospitality Box or Track VIP area for up to 20 guests for one game
Company logo recognition on WLU-TV Channel 14, includes two 30 second spots per game
Company logo on 2 banners, 1 at the West Family Stadium and 1 at the ASRC
On field/court recognition with signed ball
VIP All Access sideline and locker room passes for 4
In game meet and greet with coaches and players for 4
Jack Adams Hilltopper Athletic Club t-shirts with company logo for 20
 Book early! Limited Space Available.
Hilltopper Athletic Club Champions
Member of the President's Circle Giving Club
VIP area access for 2, for both football and basketball
Eligible for first pick priority seating "Save Your Seat"
Hilltopper merchandise for 2
 Hilltopper Athletic Club MVP
VIP area access for 2, for either football or basketball
Hilltopper Merchandise for 2
VIP area access for 1, for either football or basketball
Hilltopper Merchandise for 1