Board of Directors
The West Liberty University Foundation, Inc. is governed by a 26-person volunteer Board of Directors. 
The Board of Directors has six subcommittees including, Executive, Investment, Audit, Disbursement, Nominating/Governance, and Development.
Officers of the WLU Foundation Board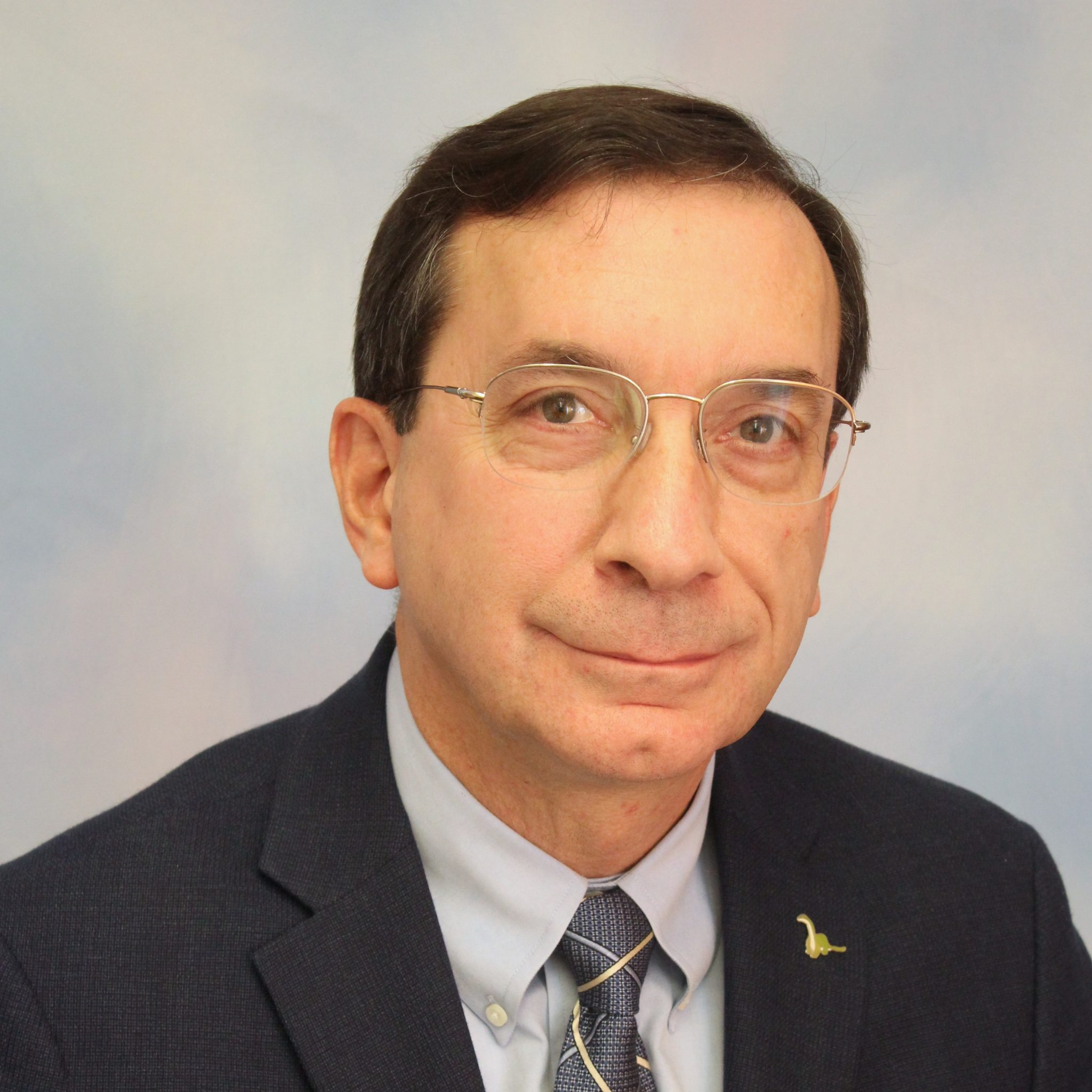 Daniel I. Joseph
Secretary
Marc Abraham
Marty Adams 
Anissa Anderson 
Charles R Annett 
Bruce L Berlage 
Donna Waugh Berlage 
Jason Blair 
John Bonassi
Clyde D. Campbell 
David K. Coffaro  
Linda Edwards
Jim Frum
Diane Gongaware
President Stephen Greiner 
Henry R Marockie 
John McCullough 
Donald Nickerson, Jr.
E. Alex Paris, III
Cynthia L. Stickley
Samuel Stone
Thomas Tuttle 
Beth Weaver
Jeremy West
R. Emmett Boyle 
Roland L. Hobbs 
Fred Horne 
Andrew Pasden 
Peter Sontag
G. Randolph Worls 
Gary West
WLU Alumni Association
The West Liberty University Foundation works in conjunction with the WLU Alumni Association. Together, the Foundation and Alumni Association aim to support, strengthen, and sustain the University through the cultivation of relationships and private funds.
Affiliated Staff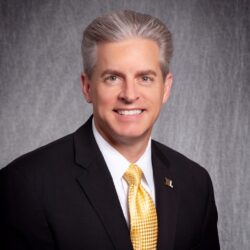 Ron Witt
Executive Director, Alumni Relations & University Special Projects
West Liberty University
Office Phone: 304-336-8844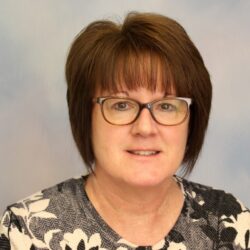 Becky Bugaj
Advancement Specialist
West Liberty University
Office Phone: 304-336-8888