Board of Directors
The West Liberty University Foundation, Inc. is governed by a 22-person volunteer Board of Directors. 
The Board of Directors has six subcommittees including, Executive, Investment, Audit, Disbursement, Nominating/Governance, and Development.
Officers of the WLU Foundation Board
(Year became a board member in parentheses)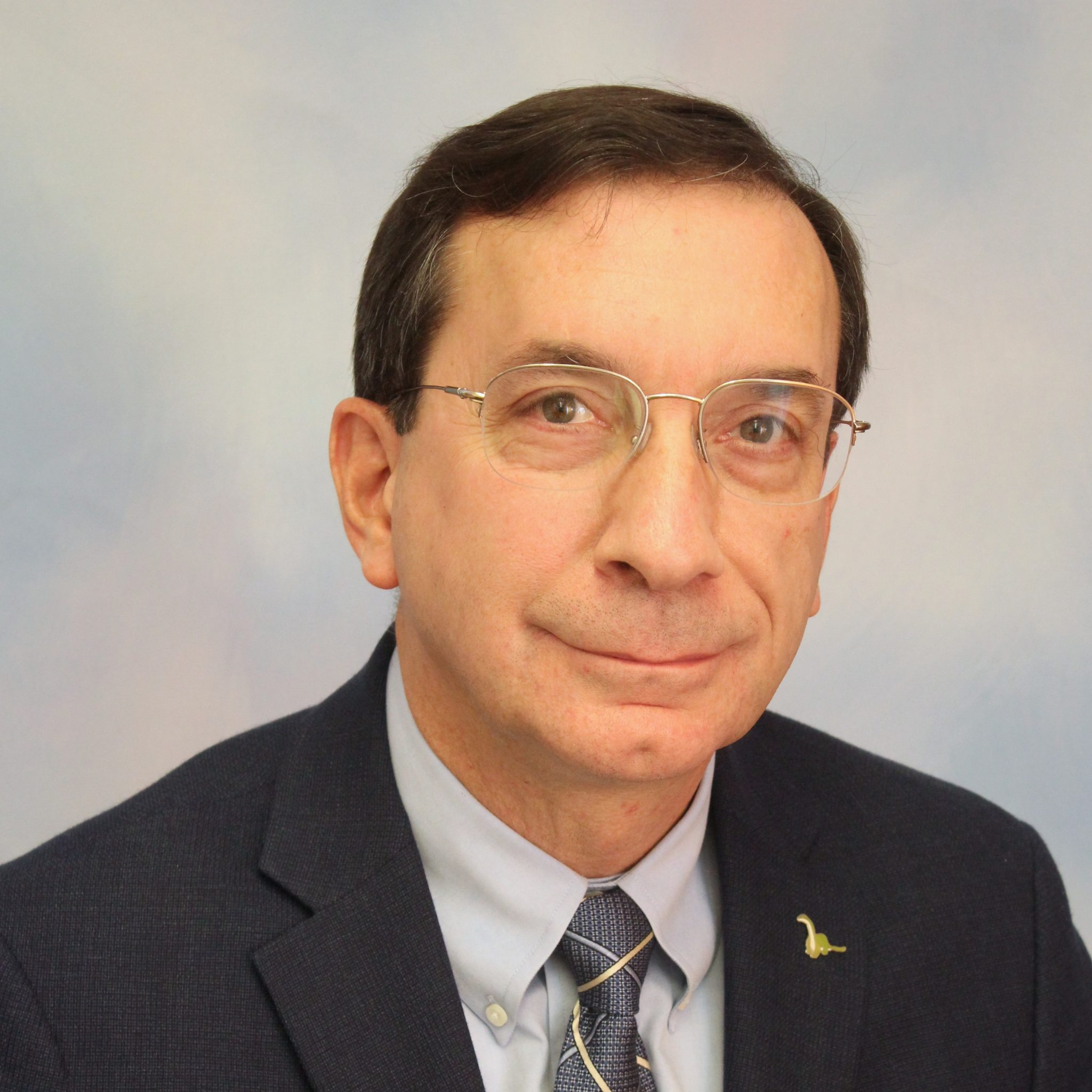 Daniel I. Joseph '75 (2012)
Chair
D.D.S., M.S.
Dr. Dan Joseph Orthodontics
Wheeling, WV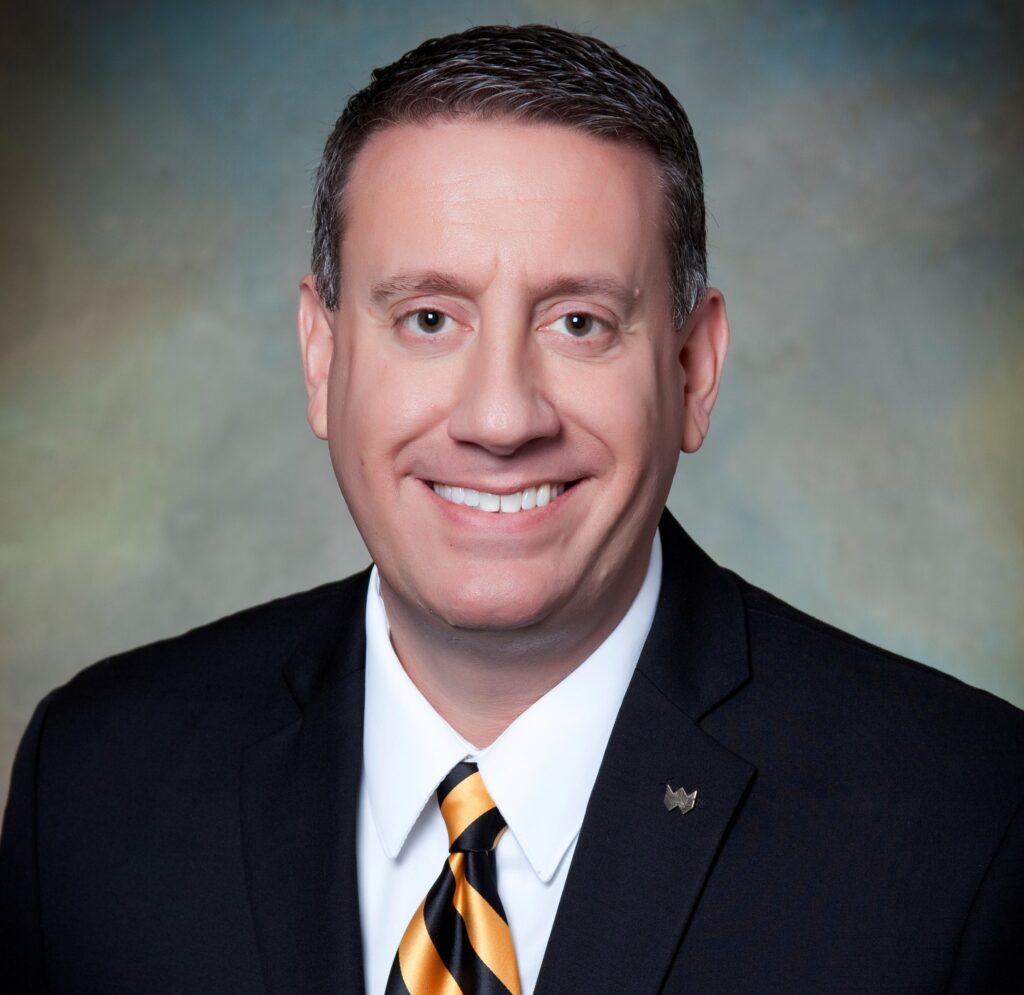 Jeremy West '99 (2016)
Vice Chair
VP, Private Banking
WesBanco
Wheeling, WV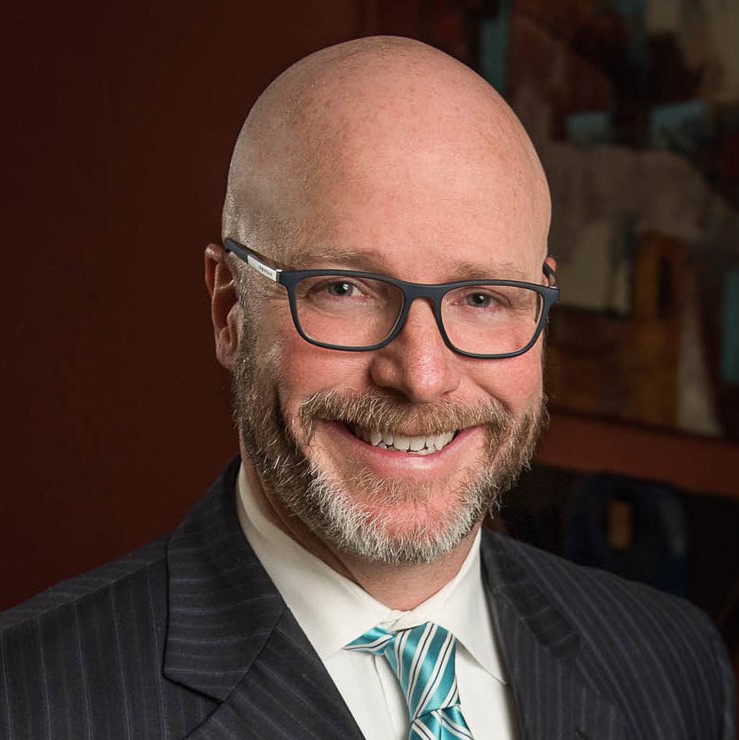 David Croft '89 (2014)
Treasurer
Member in Charge of Wheeling Office
Spilman Thomas & Battle, PLLC
Wheeling, WV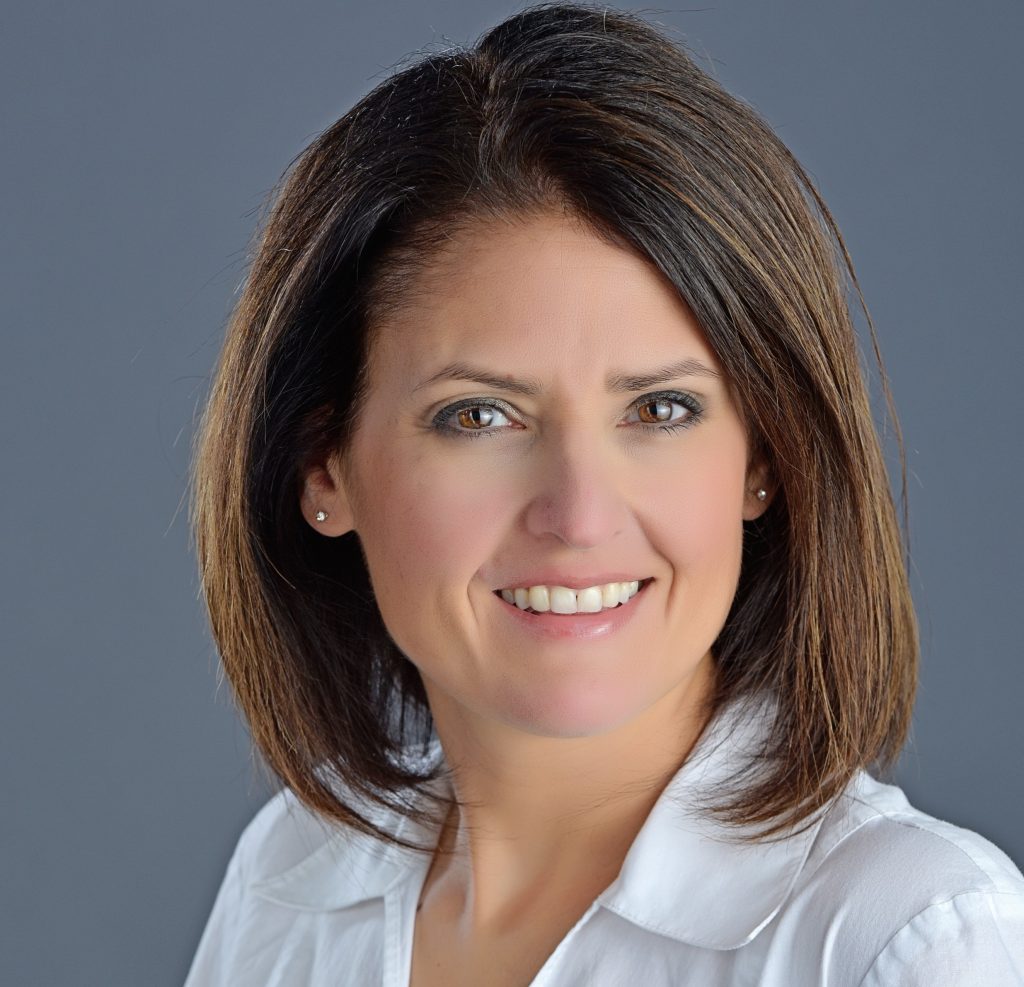 Anissa Anderson '94 (2016)
Secretary 
Anderson Orthodontics
New Martinsville, WV
Marty Adams '75 (2002)
Retired Bank Executive
Naples, FL
Jason Blair '95 (2008)
Executive Managing Director
Reich & Tang
Mount Pleasant, SC
John Bonassi '69 (2008)
Consultant & Adjunct Professor
Gary E. West College of Business
President
The Bonassi Group
Pittsburgh, PA
Clyde Campbell '53 (1972)
President Emeritus
West Liberty University 
Wheeling, WV
Christine Carder '72 (2021)
Retired Executive Director
WLU Foundation
Administrator – Ohio County Schools
Wheeling, WV
Todd Cover '98 (2022)
President/CEO
Belmont Savings Bank
Wheeling, WV
Linda Edwards '64 (2015)
Retired Dental Hygienist Instructor 
West Liberty University
Wellsburg, WV
James Frum '61 (1992)
Retired, Director of Audiology 
Wheeling Clinic
Wheeling, WV
Diane Gongaware '78 (2020)
Certified Professional Coach
Diane Gongaware Coaching, LLC
Fairfax, VA
Katie Kacmarik '08 (2023)
Pharmacist
Moundsville Pharmacy
Moundsville, WV
John McCullough (2016)
President Emeritus 
West Liberty University 
Triadelphia, WV
Donald Nickerson '82 (2017)
Attorney 
Spilman, Thomas & Battle
Ohio County Commissioner 
Wheeling, WV
Alex Paris '82 (2005)
President & CEO
Alex E. Paris Contracting, Inc.
Avella, PA
Denise Penz '97 (2023)
Owner
Preferred Legacy Trust
Summerville, SC
Clifton Spinner '87 (2021)
Executive Director of Safety and Security Services 
Franklin University
Columbus, OH
Samuel Stone (2019)
Attorney 
Law Office of Samuel Stone
Morgantown, WV
Beth Weaver '85 (2017)
Co-Owner
Wheeling VW-Subaru
Wheeling, WV
R. Emmett Boyle 
Bruce Berlage
Donna Berlage
Roland L. Hobbs 
Fred Horne
Robert Joseph
Bob Kota
Andrew Pasden 
Peter Sontag
R. Clark Morton
Richard Stevenson
G. Randolph Worls 
Gary West