Dr. Joseph Bartell is remembered at West Liberty University as a beloved coach, professor and administrator who served the institution for nearly four decades. Throughout his career as Head Coach of the Hilltopper football team he built the program into a true powerhouse, capturing three undefeated seasons in 1947, 1949 and 1950 and leading the team to conference championships in 1936, 1939, 1940, 1941, 1946, 1950 and 1956. The postwar Hilltopper Football team under Bartell was arguably one of the best in the entire country, from Week 3 of the 1946 season and through the second week of 1951, the team notched a 43-1-3 record with 16 and 20 game winning streaks. Upon his retirement as Head Football Coach in 1956 to become Dean of Students, Coach Bartell had accumulated a 118-55-11 career record.
---
Memories of  Coach Joe Bartell
By his daughter, Judith Bartell Paesani '55
My father first came to West Liberty University (then West Liberty State College) in the summer of 1933 to wear multiple hats as a coach, physical education professor and athletic director. Upon his arrival he found a disorganized and fledgling athletic program; he quickly went to work to recruit players for the football team from the mill towns up and down the valley, but had to warn them to bring their own shoes, for the athletic department had none to outfit the team. It was a chance to help provide the opportunity of an education for those young men that brought him to West Liberty, an opportunity that he himself had been fortunate enough to have pursued.
Joseph Bartell was born in Sarver, Pa. in 1901. Both of his parents were Italian immigrants and worked hard to provide for their large family, later moving to Tarentum, Pa. Grandfather Bartell passed away when my father was about 10, leaving my grandmother with six boys and no visible means of support. The whole family had to pitch in to make ends meet: Grandmother Bartell washed laundry and five of the boys, my father included, delivered the laundry orders and occasionally ice. The oldest brother left school at 14 to work as a laborer in the local steel mill. Life was hard, but the Bartell family stuck together and eked out a living.
My father was fortunate to be able to stay in school, graduating from Tarentum High School in 1920. He was an exceptional athlete; he played football, baseball, and basketball, and was most successful on the hardwood court. Called the "Tarentum Flash," he held the single game scoring record in basketball for Pennsylvania High Schools until Wilt Chamberlin broke that record in the 1950s. His athletic prowess afforded him the opportunity to attend West Virginia University on an athletic scholarship for which he was forever grateful. After graduating in 1924 he worked as a teacher and coach in Parsons, W.Va, Tarentum, Pa. and Fairmont, W.Va. He moved to Fairmont specifically to be closer to my mother, whom he was dating at the time. They married in 1927.
His success as a coach and athletic director at Fairmont East High School caused the principal there to recommend him for the job at West Liberty. In the early years he was essentially the entire Athletic Department: he was the Athletic Director, coached football, basketball and baseball, taught physical education, scheduled games, lined the field, ordered and managed equipment, drove the equipment truck and arranged transportation. He was very frugal in his management of department funds. After the Hilltoppers took the lead in a football game with a successful conversion kick, my dad asked the celebrant kicker, "Why did you kick it so hard? That ball cost $14.95."
Despite tough early years at West Liberty, my father's perseverance coupled with enrollment and greater institutional growth allowed the Athletic Department to flourish. He was able to bring on new coaches and sports including track, boxing, tennis, golf and wrestling. The opportunities for growth applied to him as well; he earned his master's from the University of Michigan in 1935 and began working on his doctoral degree at the University of Pittsburgh upon the encouragement of then-college President Dr. Paul Elbin. His studies were put on hold by his service in the U.S. Navy during the World War II, he was commissioned as a Lieutenant in 1943 and was honorably discharged as a Lieutenant Commander in 1946. His service in the Navy was his only interruption in his 38-year career at West Liberty. He completed both of his postgraduate degrees while continuing to work full time.
My father left coaching in 1957 when Dr. Elbin asked him to become the Dean of Students. He was reluctant to leave coaching and the young men he so enjoyed working with, but he realized the Dean of Students position was necessary for the future growth of the institution. He held the deanship for 10 years before he reached mandatory retirement age for administrators at 65. He continued to teach until he was 70, and served one final year as acting Athletic Director. He finally retired in 1971.
My father handled some sticky situations as Dean. He was tough, but fair. He respected the individual regardless of station in life and in turn he was greatly respected. There was something about my dad that made you want to do the best you could for him. You just didn't want to disappoint Coach.
Throughout Joe Bartell's life, he provided to West Liberty students the same opportunity for an education and the better life that he had received. He loved West Liberty, and spent the majority of his professional life in service to the University. When he finally retired, my husband and I suggested he live with us in Connecticut. He said, "Why would I want to do that? West Liberty is where I belong."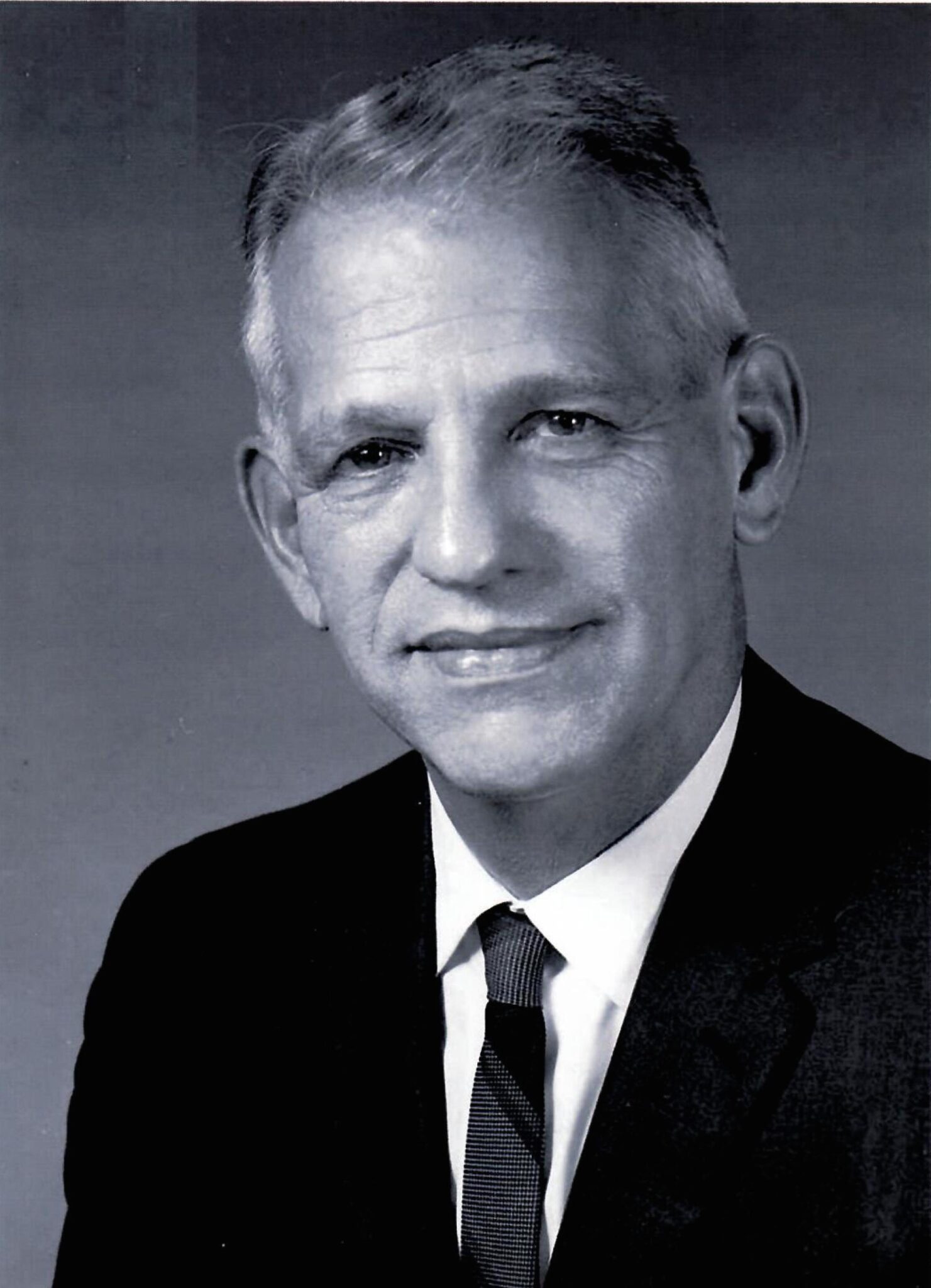 The Joseph A. Bartell Memorial Scholarship Endowment was created in 1993 by Dr. Bartell's children to honor his legacy at West Liberty University. The scholarship is given to one male and one female student athlete per year based on athletic, academic and extra-curricular achievement. 
If you would like to make a contribution to Joseph A. Bartell Scholarship Endowment, you can donate online or mail a check to:
West Liberty University Foundation
208 University Drive
College Union Box 126
West Liberty, WV 26074
To learn more about securing your legacy, please call (304) 336-5635 or visit our planned giving page.