Hilltopper Bands Campaign 
Help ensure the continued success of the West Liberty University Hilltopper Bands with a gift to the Adopt the Bands Campaign! Funds raised through this campaign will go towards instruments, equipment and other programmatic support. 
Help us reach our $25,000 goal!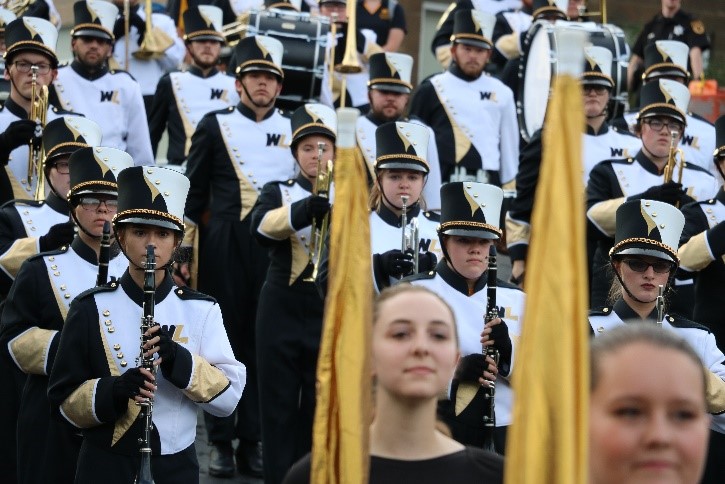 Hilltopper Bands by the Numbers
Students in the Hilltopper Bands
Thank You For Your Support!
For more information call Nick Musgrave at (304) 336-5635.