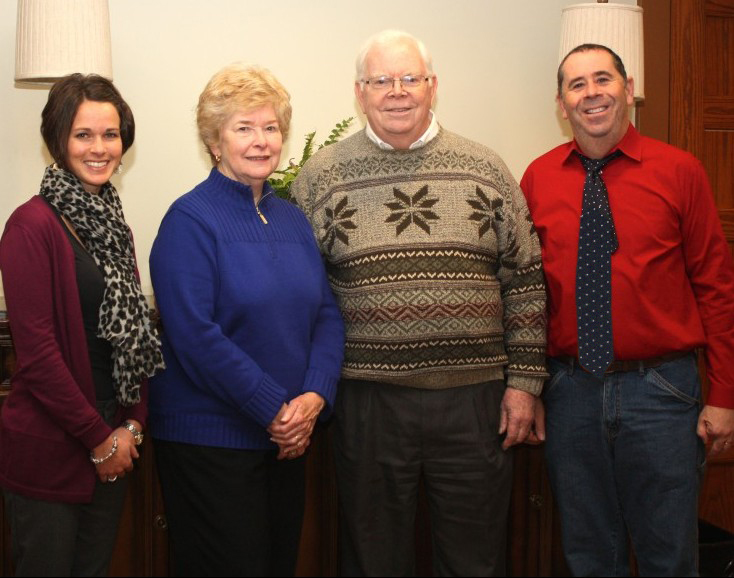 Linda S. Forbes-Edwards established this scholarship in 2015 with her husband Dr. David G. Edwards to help students into the future and give back to the school that prepared them so well for their future careers.
Linda, a New Martinsville native, started out as an education major at West Liberty, but she was drawn to dental hygiene after observing her brother Dr. Bruce W. Forbes' practice, who is also a West Liberty alum. She received the Registered Dental Hygienist license in 1963, and after marrying and moving to Morgantown, the couple moved back to Wellsburg to start their dental practice.
Linda currently serves on the WLU Foundation Board. She has been a Registered Dental Hygienist for 52 years, and served as an adjunct faculty member for WLU's dental hygiene department for nine years; she earned her Master of Arts in Communication from WVU while teaching.
Linda is also an active member and a deacon of the First Presbyterian Church of Wellsburg.
Requirements:
Rising senior Dental Hygiene majors are eligible for this scholarship. Students must have a GPA of 3.0 or higher, and they must have a strong desire to serve the people of West Virginia upon graduation. Priority will be given to Magnolia High School graduates and then Brooke High School graduates, but the scholarship will always go to residents of West Virginia. Dental Hygiene faculty members, chairpersons, and deans will choose the scholarship recipients.
Selected students in the College of Sciences will receive a $1,000 scholarship.